Hi there, I'm Verena.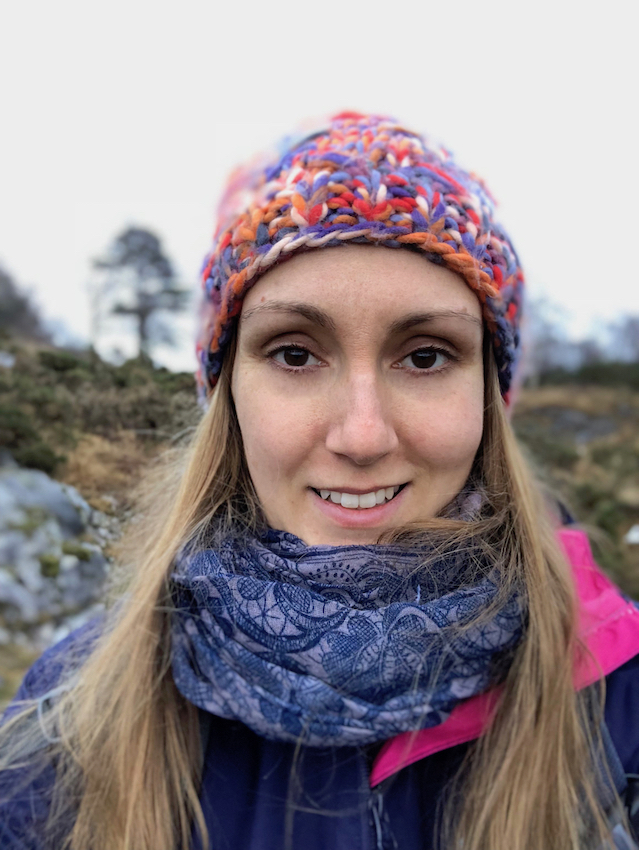 Welcome to my online home!
I made the conscious choice not just to follow one passion but rather to get as much out of life as possible. What that entails? Here's a small overview:
In 2016 my husband and I started traveling the world. What can be described as digital nomadism is everyday life to us. We switch places every 4-6 weeks, sometimes quicker. We get to know new places, new people, new food, and have a lot of new experiences. And while doing so, we have an everyday life that looks similar to that of other people but is just a little bit more exciting.
During our travels, we work. My husband is an iOS developer and I work as a designer and illustrator. No matter if it is digital, like apps, websites or app icons, or physical products like T-Shirts or books, I love to bring ideas to life.
At the beginning of 2020, we decided to find a home base. For us, that means that after 3,5 years on the road, we have a place we can call ours. We wanted to use this home as a place to come back to while traveling. We decided that Amsterdam would be a great fit. An amazing, beautiful city with a lot of nice people, good food, and great coffee. Since 2020 does not invite us to travel, we are now able to enjoy everything this city has to over from a newly furnished place.
One of the best parts about having a home is that I was able to start painting again. I love bringing color to canvas and now have the space for small and big projects.
If you want to know more about me or what I do, want to work me, or just want to say hi, send me an email to verena@verenaortlieb.com.